New Products For Sale - Be the first to grab them!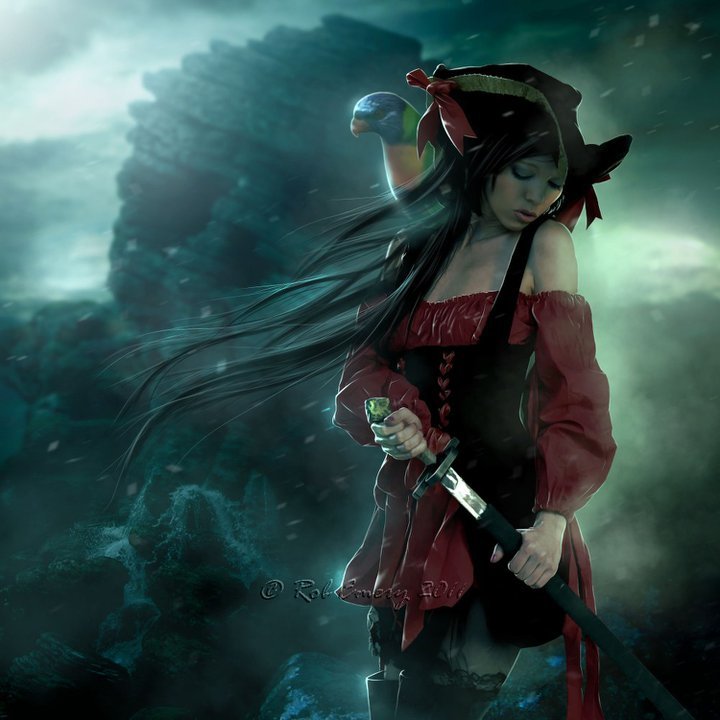 Thank-you for visiting my store and for wanting to see more!
Please take a look at my Wish List and if you would like for me to wear and/or model anything for you, please send it and message me. If you would like to send me a gift in exchange for an item in my store, please feel free to contact me as well! 
https://www.amazon.com/gp/registry/wishlist/10DQG9VH9BU1J/ref=cm_sw_em_r_wsg_IhcuybFY0NDGS_wb

https://www.amazon.ca/hz/wishlist/ls/2UOSCYI60E3LW?&sort=default

You can visit my facebook fan page at https://www.facebook.com/groups/2391438566/
https://twitter.com/KelliOnLine

http://www.diverxity.com/Kelli?r=44679

http://www.redskyeworld.com/models/2018/kelli-baker.htm For more merchandise.

http://www.modelmayhem.com/KelliBaker

InstaGram: KelliOnLine