New Products For Sale - Be the first to grab them!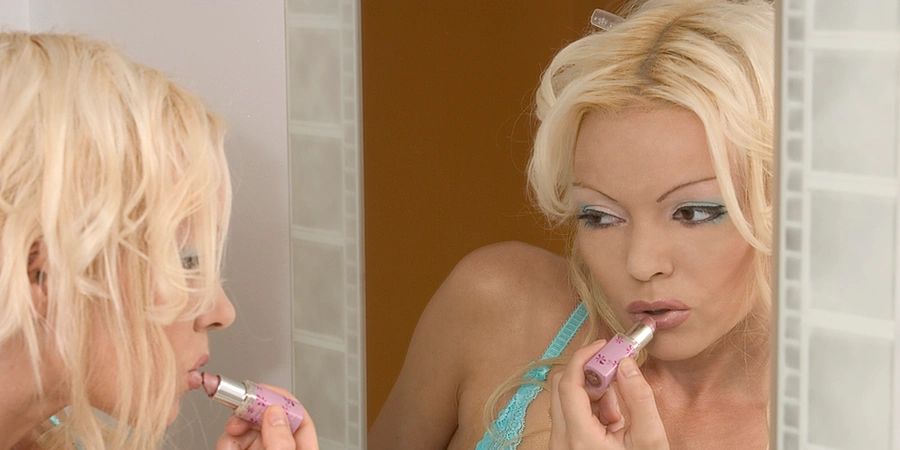 Welcome to our store
Check out my latest products! I offer a great selection and best-in-class customer service. I hope you enjoy stopping by my store.
This store is for 18 +. Only enter if you are 18 years of age or older. This is an adult orientated store.
Shop Now